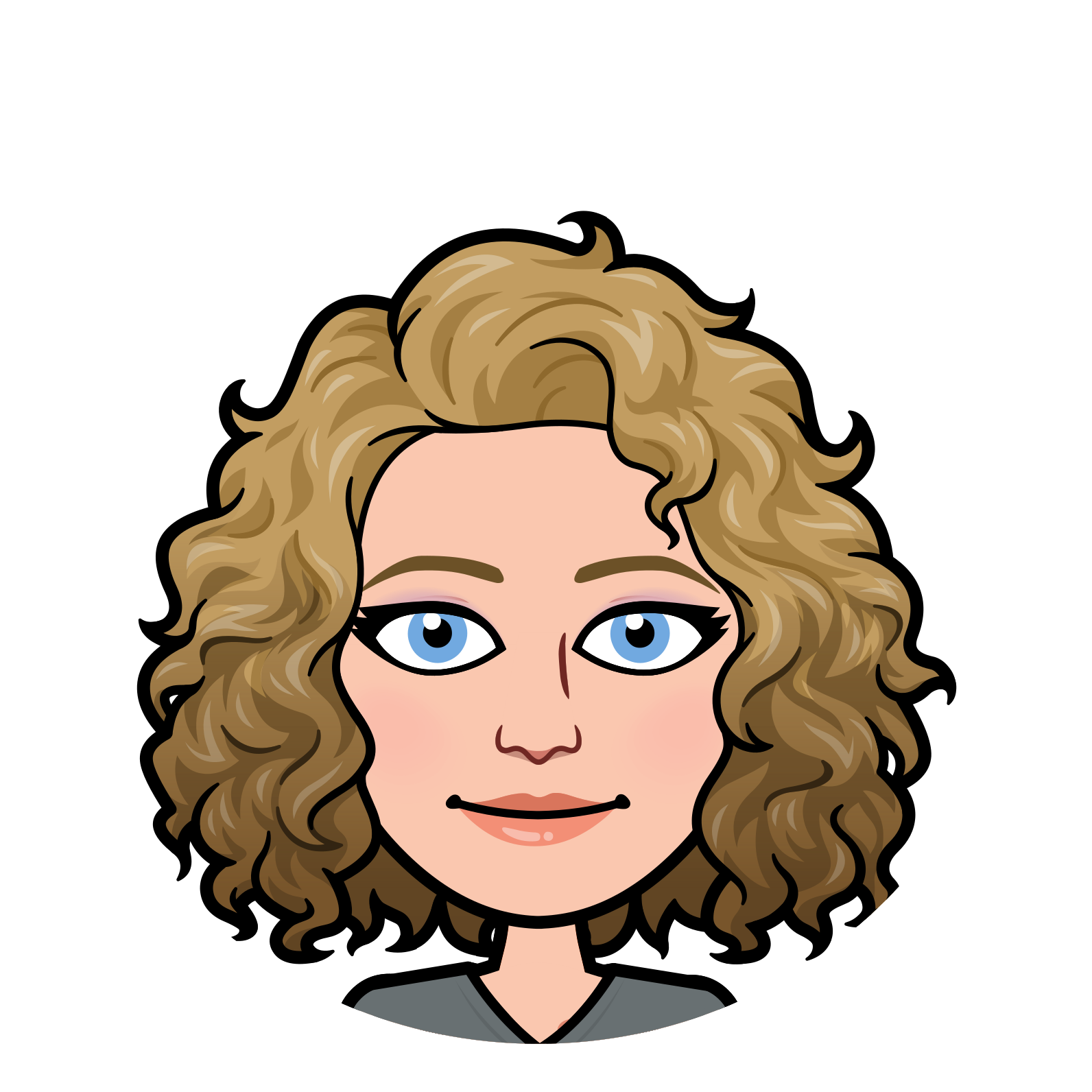 Dr Anna Fairney
General Practitioner
Introduction
The other Partners and I are responsible for all aspects of the practice – patient care, staff recruitment and training, business development, and delivering services in line with the NHS GP contract.
I'm a GP and see a whole range of different people and medical problems.
I'm involved in training medical students, junior doctors and GP training doctors, so you may see me in my supervising role during one of your appointments.
I've been an NHS doctor since 2011 and started specialising in GP in 2013. I've worked in a range of different GP practices and hospital jobs, in departments such as acute medicine, A&E, children's medicine, care of the elderly, and stroke medicine.
Qualifications
MBBS, MRCGP 2018
Working Pattern
Part-time
You may also like to read...