Did you know in September we see a rise in asthma attacks as children go back to school?
Top Tips:
Take a preventer inhaler every day, even when you are well
Know your Asthma Action Plan, and what to do in an emergency
Manage your triggers – know what makes your asthma worse
Make sure you have had an asthma review before Autumn
Don't forget to book your flu jab
Please get in touch with us if you have any questions or concerns.
An asthma attack is a medical emergency! If your child is not responding to their emergency asthma plan get help immediately, whether day or night.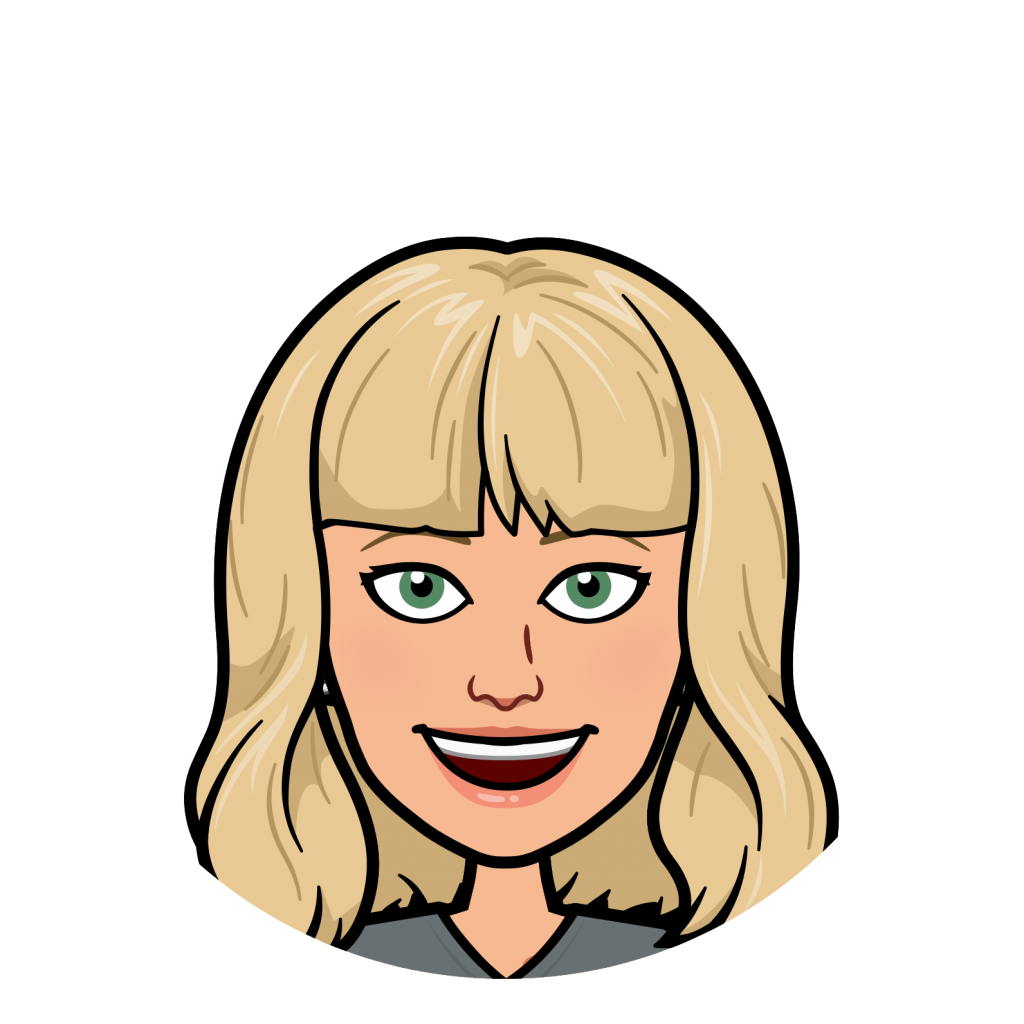 Elisa Butland, Practice Nurse