Get advice and treatment for Urinary Tract Infections (UTIs) at your local Pharmacist.
A new service has been launched in the North East and Cumbria to offer patients easy access to advice and treatment for UTIs.
The six-month pilot scheme, aimed at women aged 16-64, will enable local pharmacists to treat patients with UTIs without the need for a GP appointment or prescription, providing a more convenient option and faster access to treatment.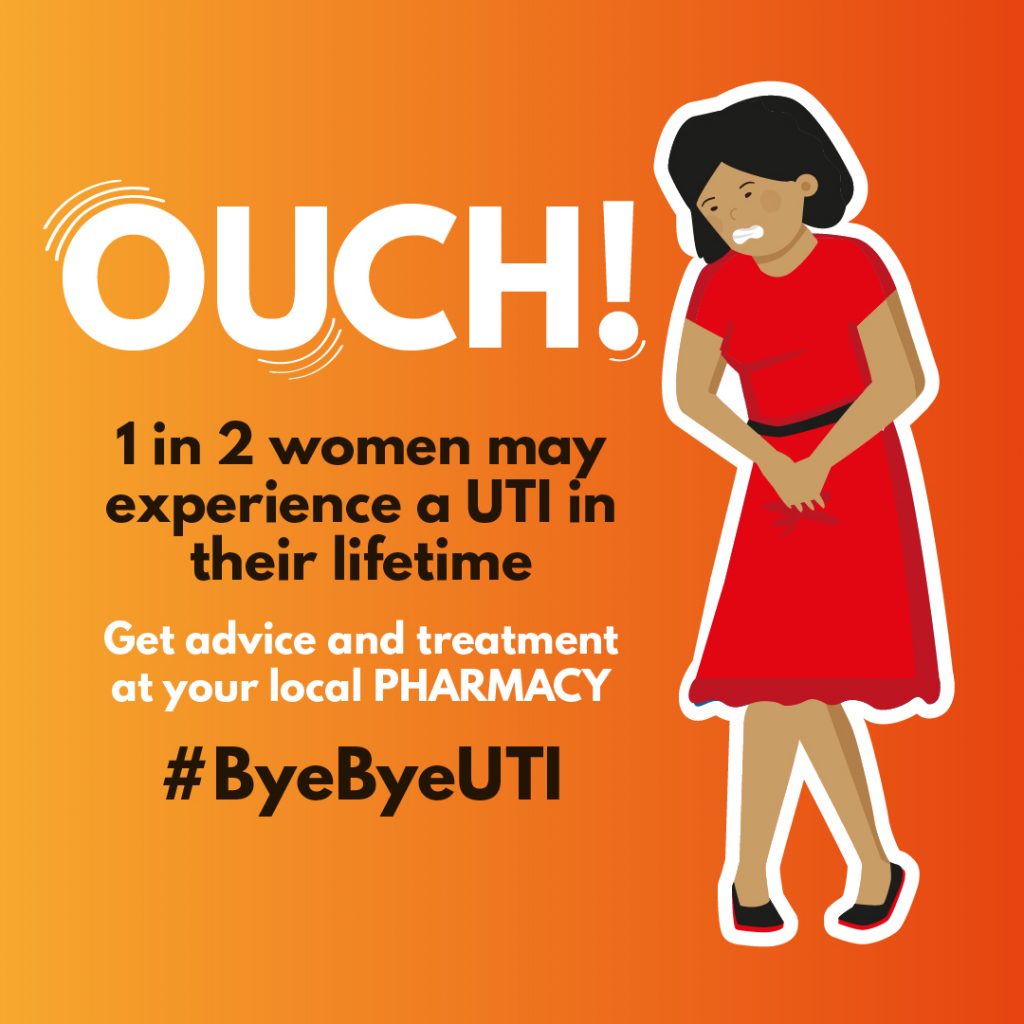 About UTIs
UTIs are one of the most common bacterial infections seen in female patients, with over 40 per cent of women likely to suffer from one in their lifetime.
Symptoms of a UTI include:
Burning or stinging sensation on passing urine
Needing to pass urine frequently or urgently
Cloudy urine
Passing excessive or large quantities of urine
Visiting a Pharmacy
There is a growing list of participating pharmacies across the North East and Cumbria.
No appointment is needed, and you can check which Pharmacists near you are taking part on the Pharmacy Services North East website.